Your solstice covered, day to night.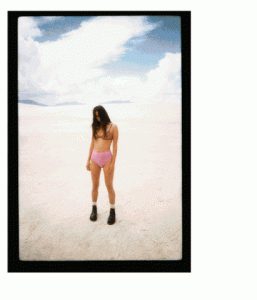 The summer solstice is when the sun reaches its highest position in the sky, giving us the longest day of the year and the most light in any one day.
The solstice is about honouring the sun when it's at its most powerful. Traditionally, it's a time to celebrate growth and prosperity. Symbolically, it's a magical time for love, passion, and spiritual cleansing.
We're seriously into it.
Here's our rundown of how to celebrate the solstice this year, day through to night:
Wake up early & watch the sunrise
Set your alarm clock for 4am and you'll have 20 minutes to get yourself set up to watch the sunrise.
Go for a walk
On your own, or with company. Whether it's a short stroll around your neighbourhood, or further afield to a natural beauty spot.
Let the light in
Open windows wide open to let the natural light pour into your indoor spaces.
Al fresco lunch
Eating outside has got to be one of the best parts of summer. Plan a get together at yours or a picnic in the local park. Nurture your body with fresh vegetables and fruits.
Meditate
Cite your intentions for the summer, soaking up the powerful vibrations of peak sun.
Pour sundowners with friends
Sunset is the most iconic part of the summer solstice. It'll set around about 9:30pm in the UK. Pour drinks and watch it go down, either with a bonfire (make sure you use a fire safe bowl or proper garden fire grate in a safe place) or with candles.
What to wear?
Anything that makes you feel good. Solstice is associated with solar colours, such as yellow, orange, gold and white. But equally, any colours associated with nature or that you personally love will work too.