How to wear them, and when to wear them – whether you can get to the beach or not this summer.
Swimsuits don't get enough credit. Overlooked and under-used, they are the underdogs of our wardrobes, relegated for far-off holidays and whenever we can get to the beach or pool. But it doesn't have to be this way, and especially so while our movements are restricted during lockdown. We're all being forced to work with what we've got, and we're doing a good job at it. But this versatility shouldn't be for just right now. It should be something we all adopt long-term for a sustainable future.
For les girls les boys, swimwear is also a statement. An extra-durable bodysuit. A key styling piece to switch up a look. It's comfortable. It's a modern intimate. It's bed to street. It's cool.
Like lingerie, swimsuits are highly technical garments to create. They need to move with our body, close to our body. But they also need to do this in and out of water, withholding sunlight, chlorine, and saltwater. It's a huge ask for a garment. It's why our swimwear, alongside our lingerie, is made in factories that have unrivalled expertise in fit, quality, and durability. We're taking this technical expertise and developing it by introducing recycled fabrics into our swimwear ranges, with exciting plans for the coming seasons.
This excellence and care in making, paired with les girls les boys style, means no one garment in our swim collection should be relegated to the back of your drawer.
So here's when, and how, to wear our swimsuits this summer:
IN THE GARDEN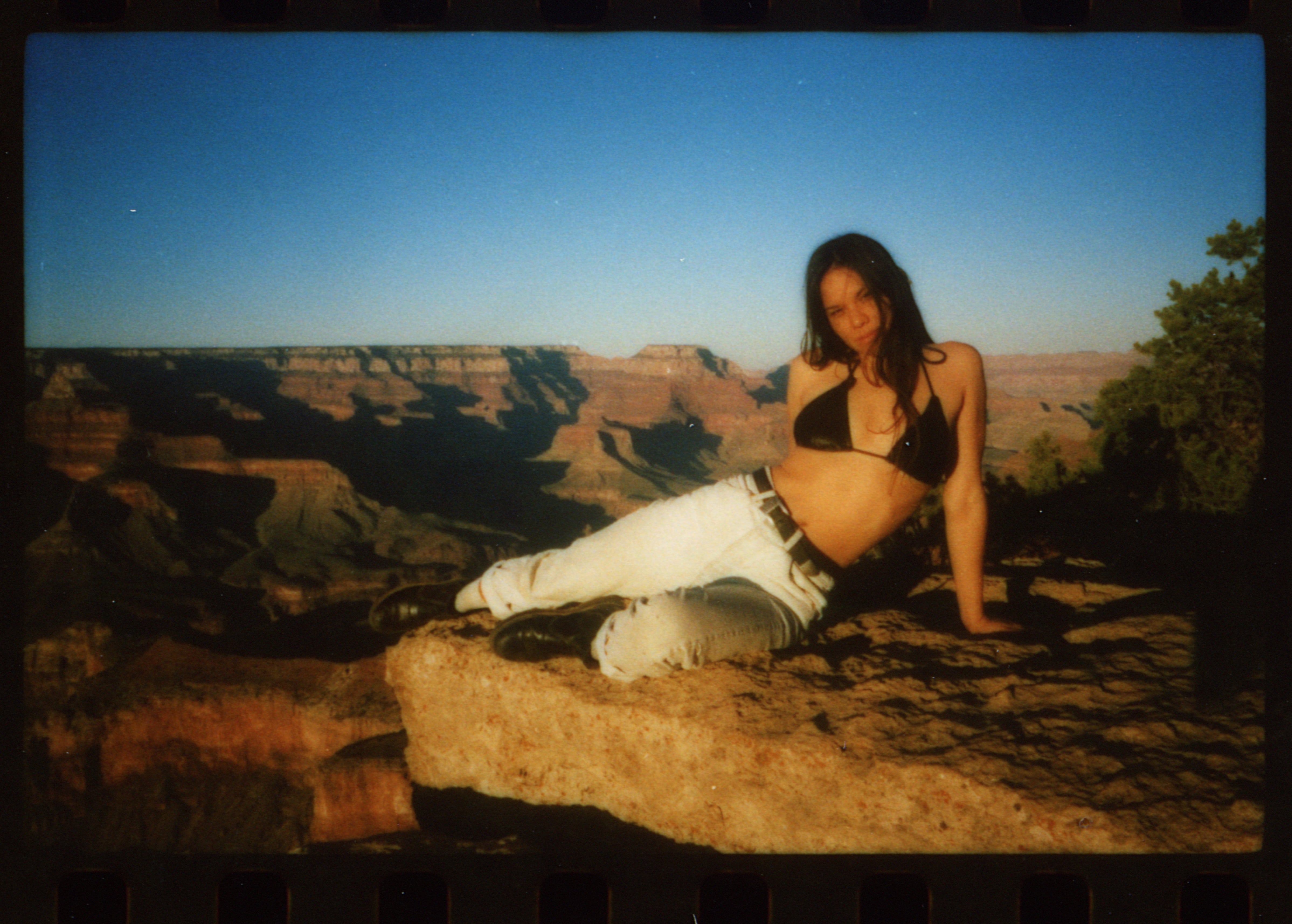 For anyone lucky enough to have a garden, or visit anyone who does. We love the durability of swimwear for the garden, whether you're hard at work weeding or sunbathing. The ability to layer with shorts, pants, T-shirts, a blouse, vintage dress, or semi-transparent cover ups that make the opaque swimsuits pop underneath, means whatever you choose to pair with your swimwear with, you'll always be dressed for company.
ON THE TERRACE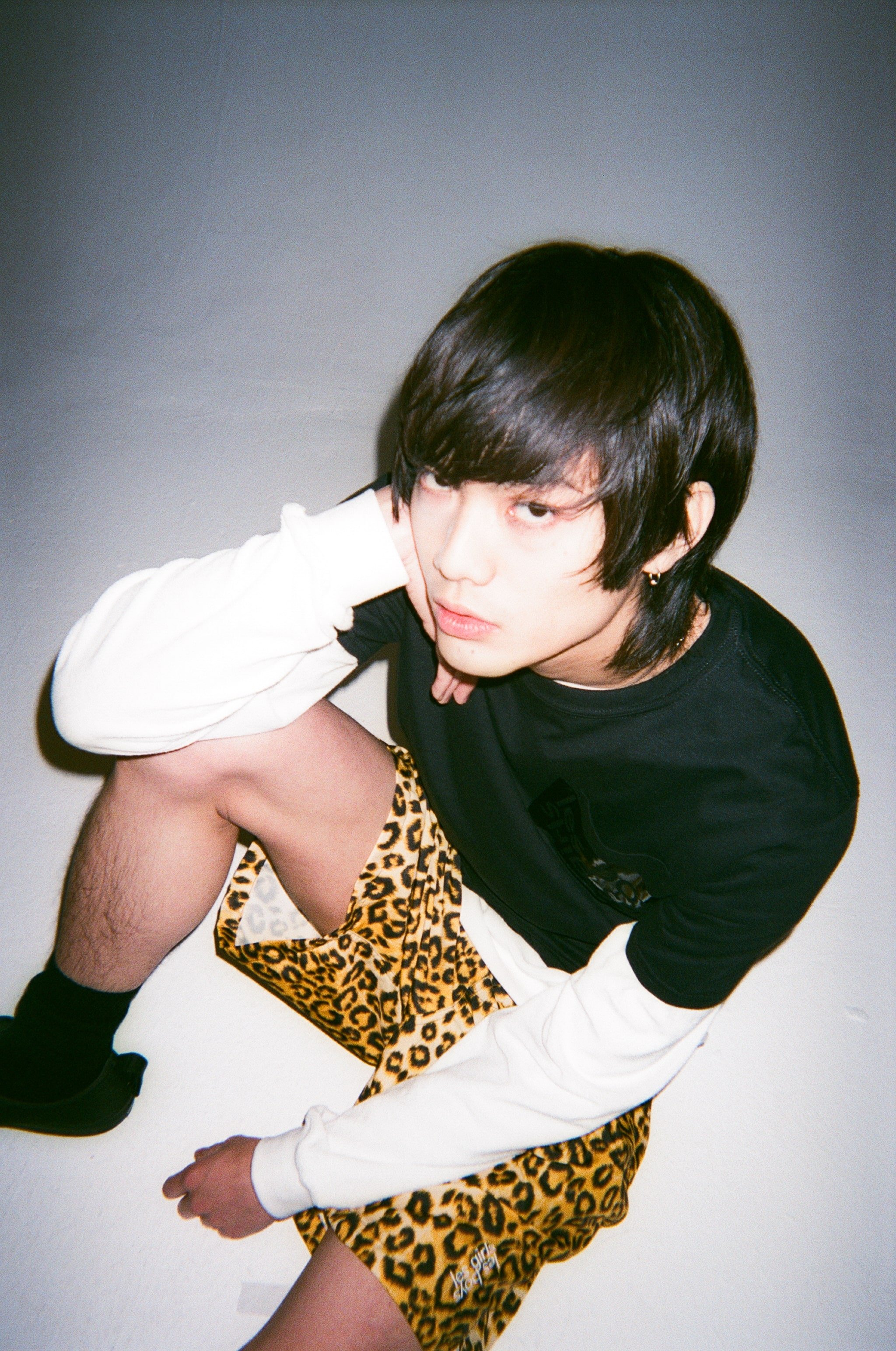 Terrace, balcony, basking under an open skylight, or by a window. Unlike other fabrics, you don't have to worry so much about sweating in swimwear or damaging it with suncream. You can even cool down in a shower with it on, and dry yourself back in the sun while you're reading, potting plants, chatting on the phone, or contemplating the day. Don't waste the summer. Get yourself comfortable, let your skin soak up the Vitamin D, and create your own holiday vibe.
IN, OUT, OR ABOUT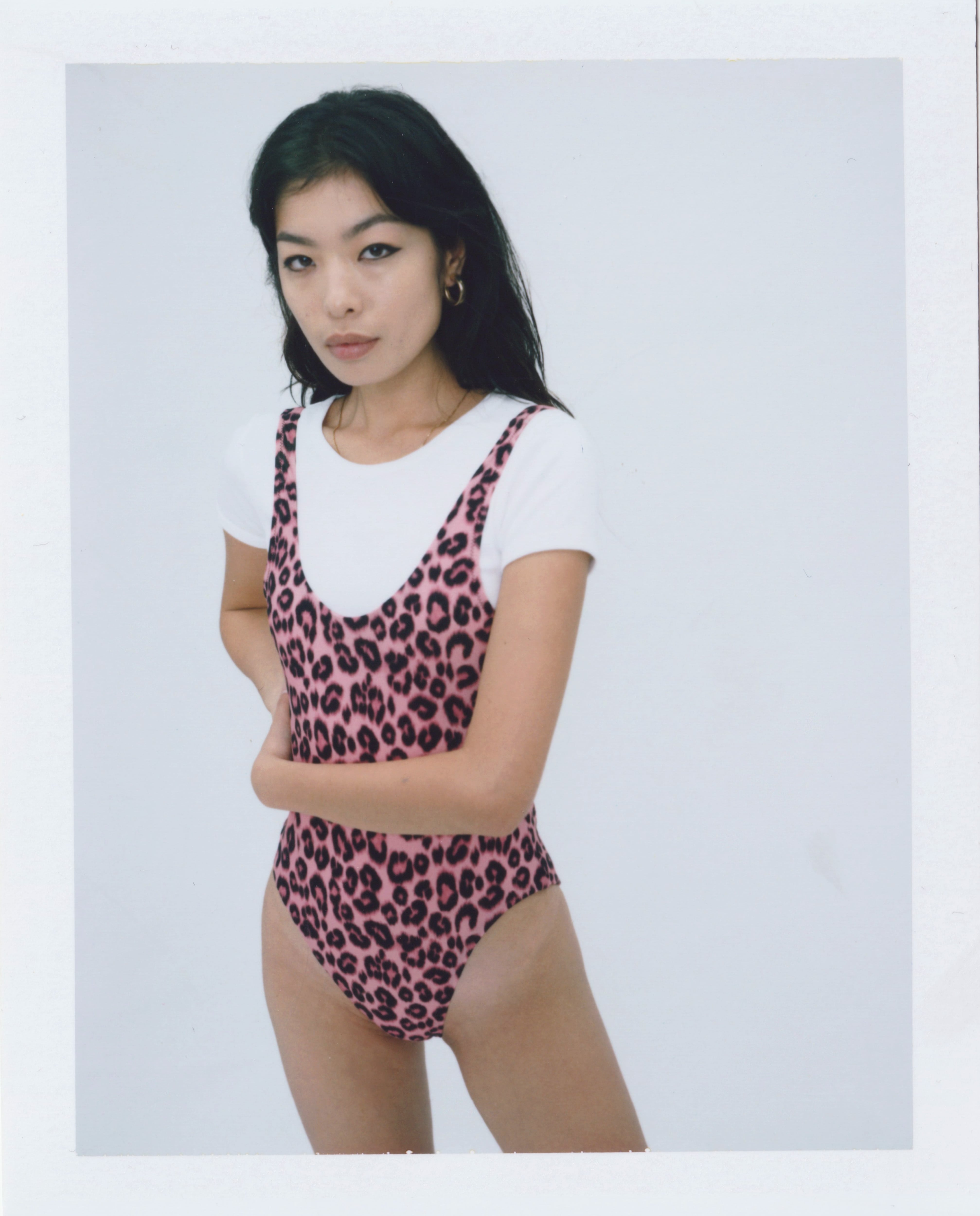 To the park, for a takeout coffee, walking the dog, popping to the shops, chasing around after the kids, heading out to meet a friend, running errands inside, or even at work. The sporty feel of swimwear gives us a sense of purpose, ready to tackle anything, as the fabric moves and works against our skin. There's something luxurious yet casual about it, working on its own or as part of an outfit. Statement colours and prints can be paired with different styles of T-shirts, either on top or beneath, or peeping out from breezy blouses, and keeping you effortlessly cool with a pair of jeans.
DURING WORKOUT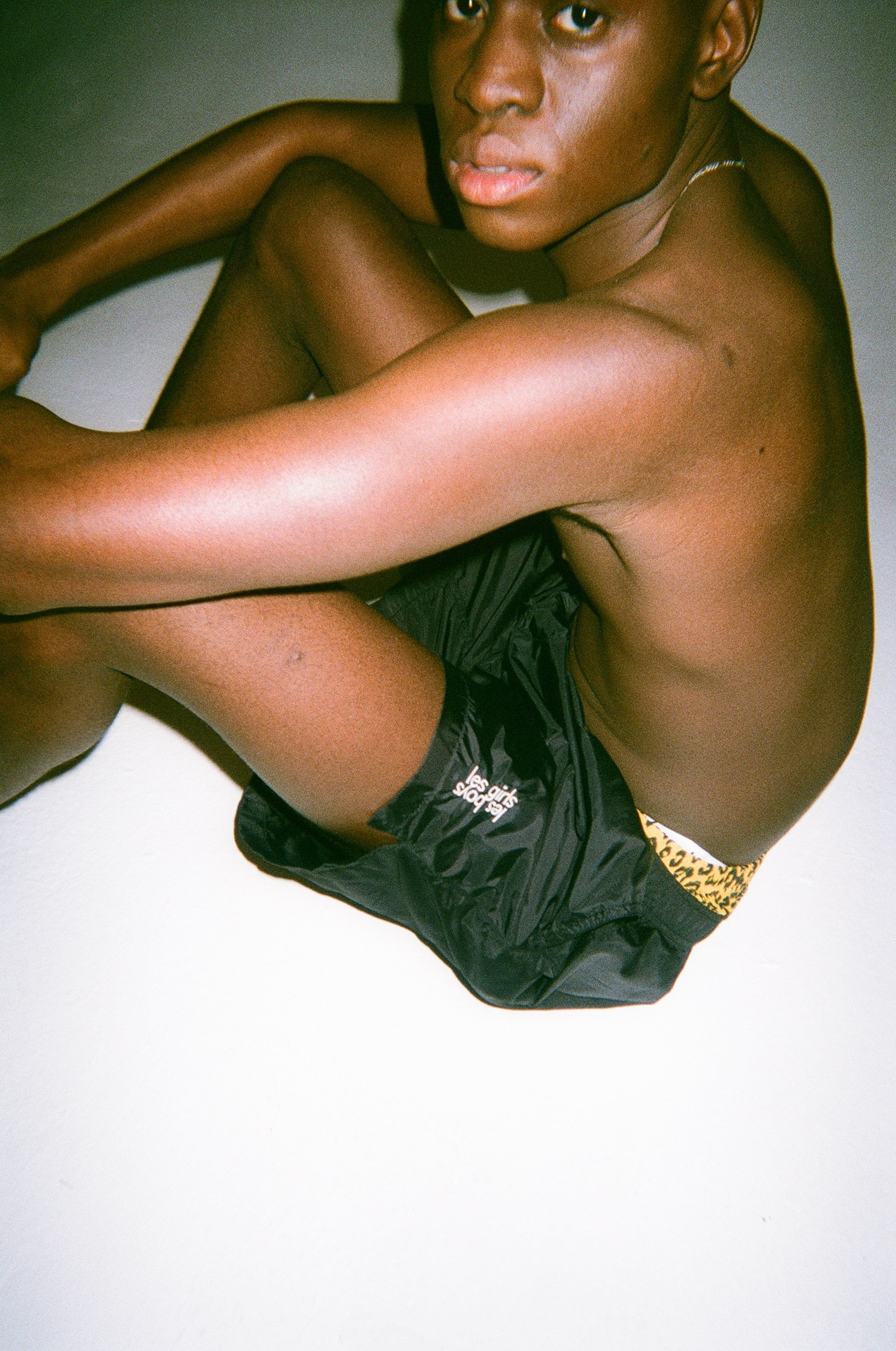 Working out in the summer, without air-conditioned gyms, can be a drag. For workouts at home, try switching it up by wearing a swimsuit or bikini set that's not too tight, but still gives you support where you need it most.
FOR SELF CARE
We love the way swimsuits and bodysuits make us feel held, for those days when we need that extra support. There's something freeing about wearing a swimsuit. Not quite a bodysuit, not quite underwear… It's the garment we're not afraid to show our bodies to the rest of the world in. It makes them ideal for tending to ourselves, however and whenever that may be.
AT THE BEACH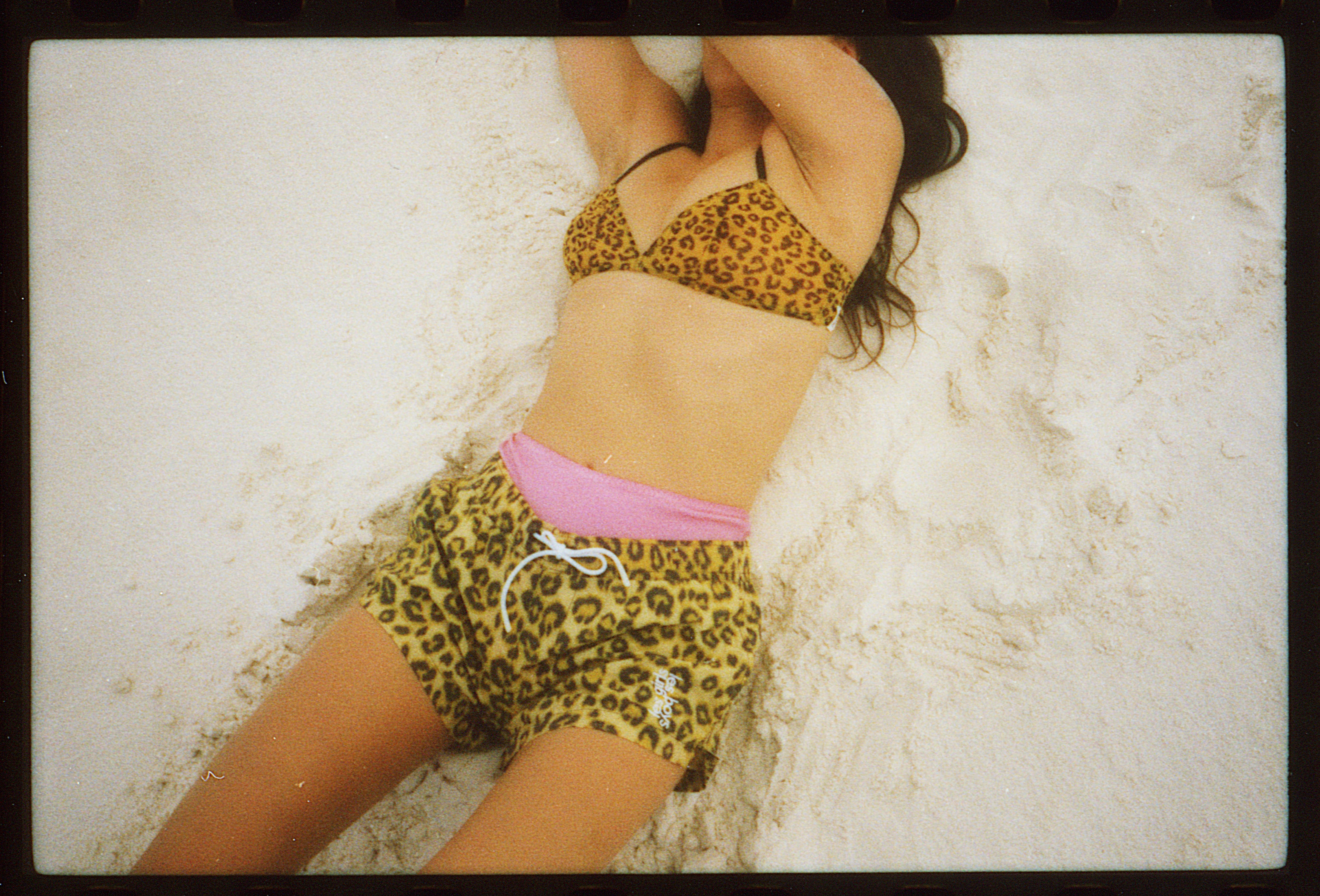 For the lucky few who can get to the beach. Remember to leave no trace of your visit, taking everything you brought with you and encouraging others to do the same. During lockdown, wherever you are in the world, avoid beaches that are crowded. Find a secluded cove elsewhere, and plan your visit again on a less busy day.
We love our beaches and our oceans, and we're committed to ensuring they're looked after. Visit Project Zero to find out about their ocean sanctuary projects to help turn the tide on climate change.