A closer look at our most loved right now: statement leopard print swimwear that can be styled for anywhere.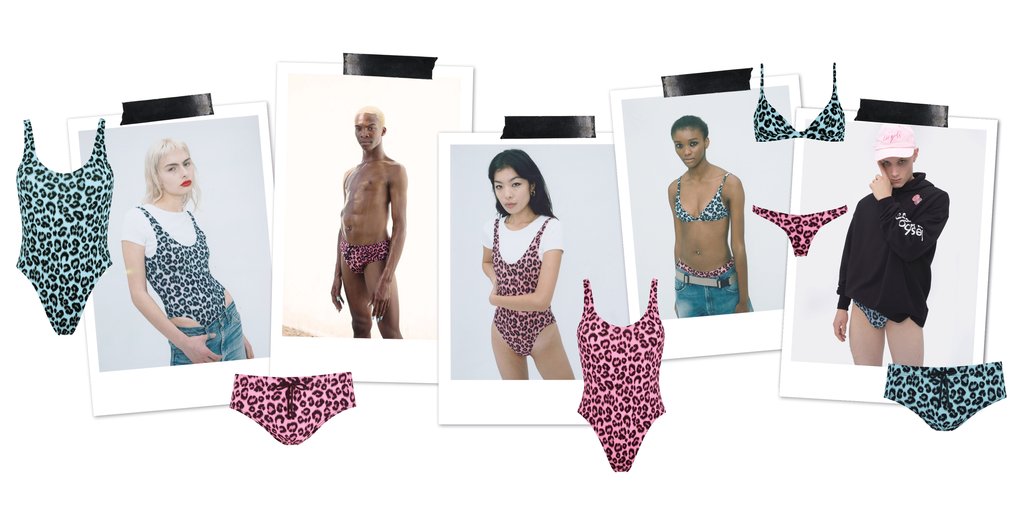 What is it? In-house designed leopard print statement swimwear range, reworked into different colour schemes and re-interpreted over seasons.
What's to love? Animal print is a neutral pattern for gender. It speaks to everything we believe in, questioning the spectrums in which we traditionally shop in. It's punk. It's 70s surf rebel. It's cute and chic. It's masculine in a playful way. It's grunge. It's ditsy. And there are endless ways to wear it.
Where to wear it? Layer and mix 'n' match between colourways for the beach. Wear it with a pair of jeans to go for a coffee, or for a chill in the park.
How to style it? There's no reason why swimsuits should be restricted to the beach or pool, especially when they are as cool as this. Wear it with a T-shirt underneath, trying different styles and colours: long sleeve or short sleeve, baggy-tight, printed or plain. Play with these proportions.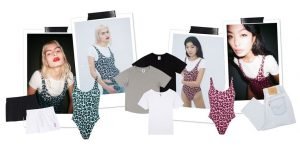 Our swimwear is designed so that you can mix 'n' match, personalise, and style. You don't have to buy a matching set, and you don't have to wear a swimsuit as a stand alone piece. Try wearing the pink triangle top with the blue bottoms, or vice versa. By layering and mis-matching colours and prints in this way, you can create personalised looks that no one else will be wearing – just because you can.