A closer look at our most loved right now. Trippy static mesh is a new level of fashionability for SS21.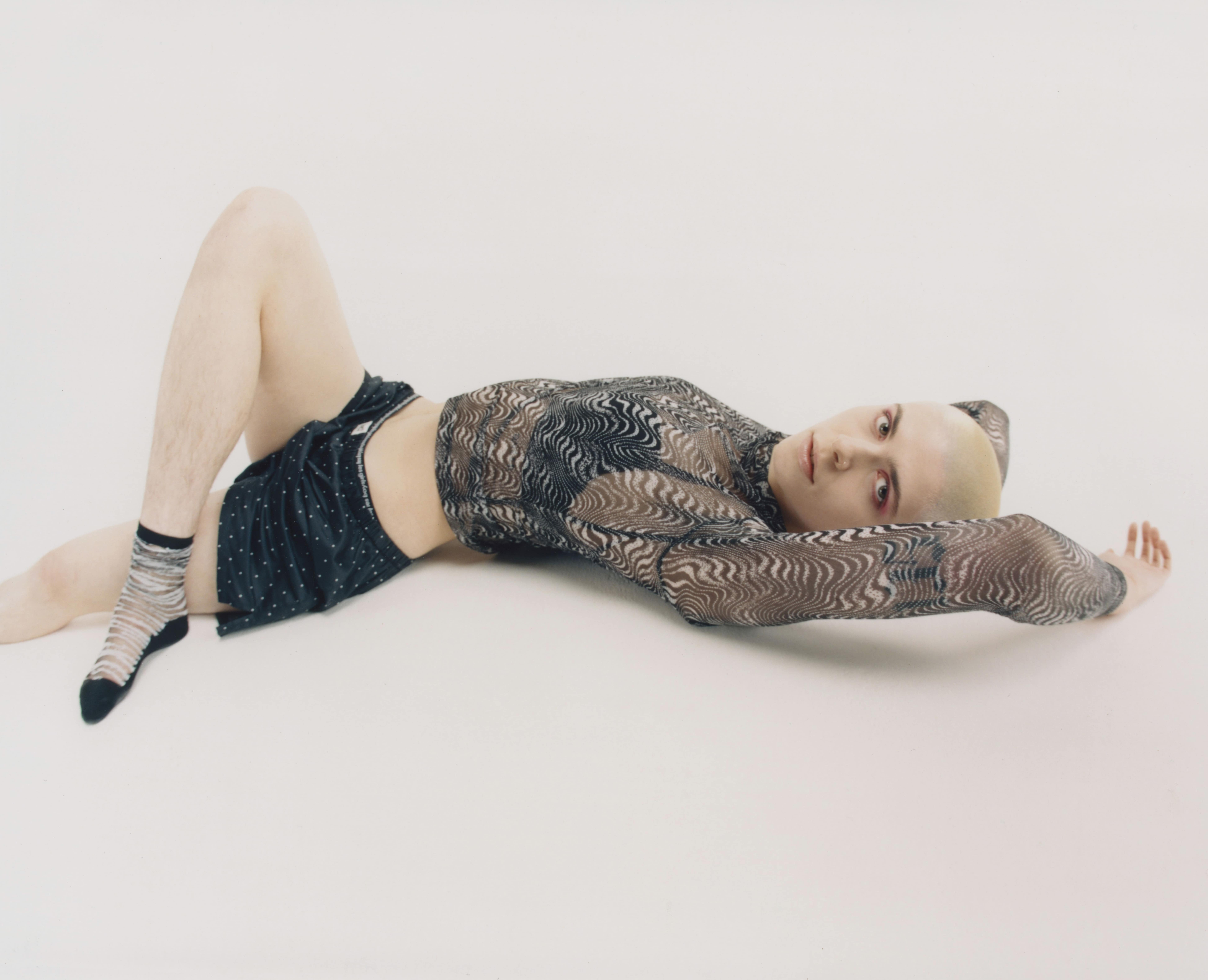 What is it? Delicate static mesh fabric in either red & shifting sands, or black & white, available as a catsuit, slimline long-sleeved top, bra, brief, and thong. A breathable, sheer, thin and versatile layer that can be styled in limitless ways. This range can only to be found at lesgirlslesboys.com.
What's to love? Inspired by static mesh TV screens and the beauty of the spaces inbetween images, this trippy, fun, and super cool print captures the zeitgeist of our times. It marks a new level of fashionability for les girls les boys, that's many things all at the same time: comfortable yet fancy, a fashion piece fit for function, and that bridges the gap between underwear and street.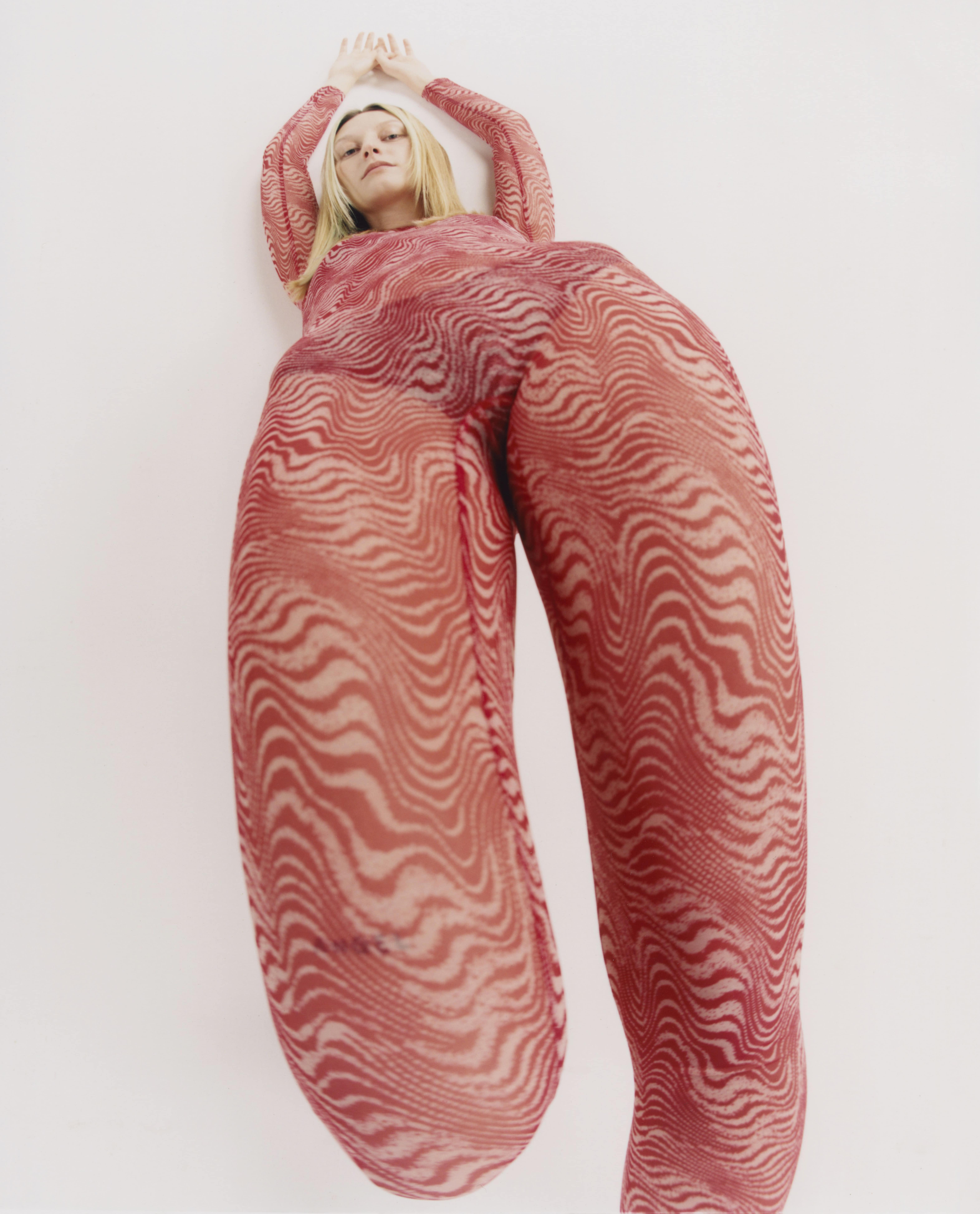 Where to wear it? This is the outfit we can't wait to wear when we can go 'out' again… Wear to the club (we're counting down the days), with your sweats, or as underwear whenever you're feeling a tad trippy.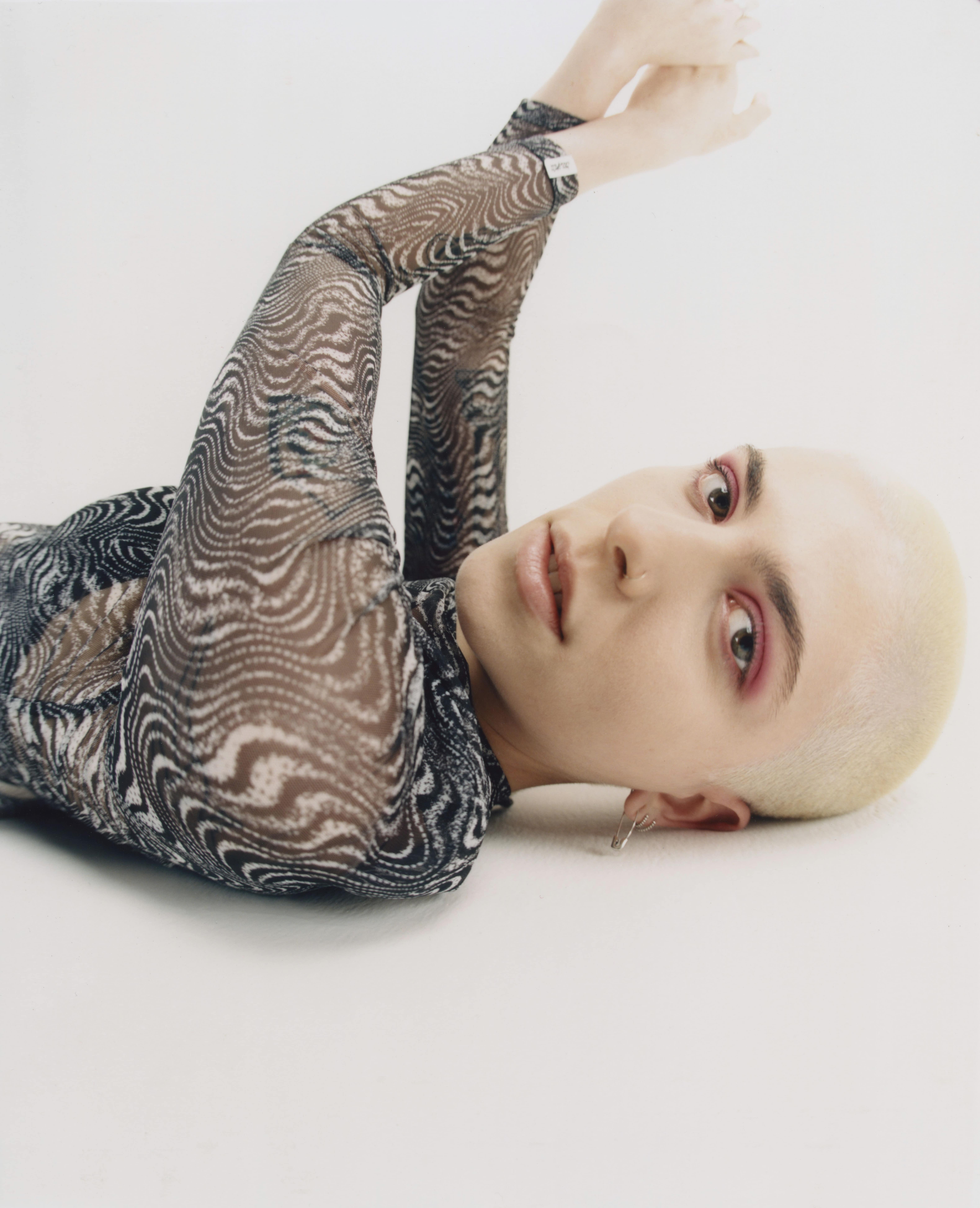 How to style it? Bring a plain outfit to life by wearing it under a blouse, or a sheer shirt, seeing the print through the fabric. The catsuit, top and bra all make great layers under anything. Revealing the patterned sleeves when wearing a graphic t-shirt is an easy and original way to elevate a casual look. Or opt for pairing the catsuit with a heel or boot and a big oversized blazer for a sophisticated high-fashion outfit. If you're feeling brave, play around by layering the colourways together.