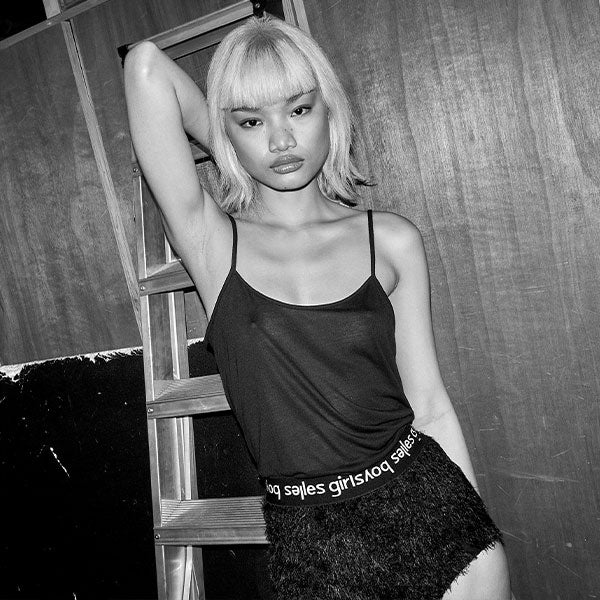 les girls
For anyone who identifies or wants to shop on the feminine spectrum. We load conventionally feminine garments with playful contradictions. Whether you shop les girls or les boys, they are, in essence, the same thing. Each is a spectrum to help inform your shopping experience. Find out more about our approach to shopping gender.
introducing AW21
Comfort, texture and print are key for les girls les boys AW21 collection. Primary colours, such as spectrum blue and poppy red, in their different textures, highlight and compliment bold prints—each garment interchangeable, designed to mix and match across textures, prints, and colours to wake the senses, heightening the feel of, emotional connection to, and experience of wearing each piece.
shop now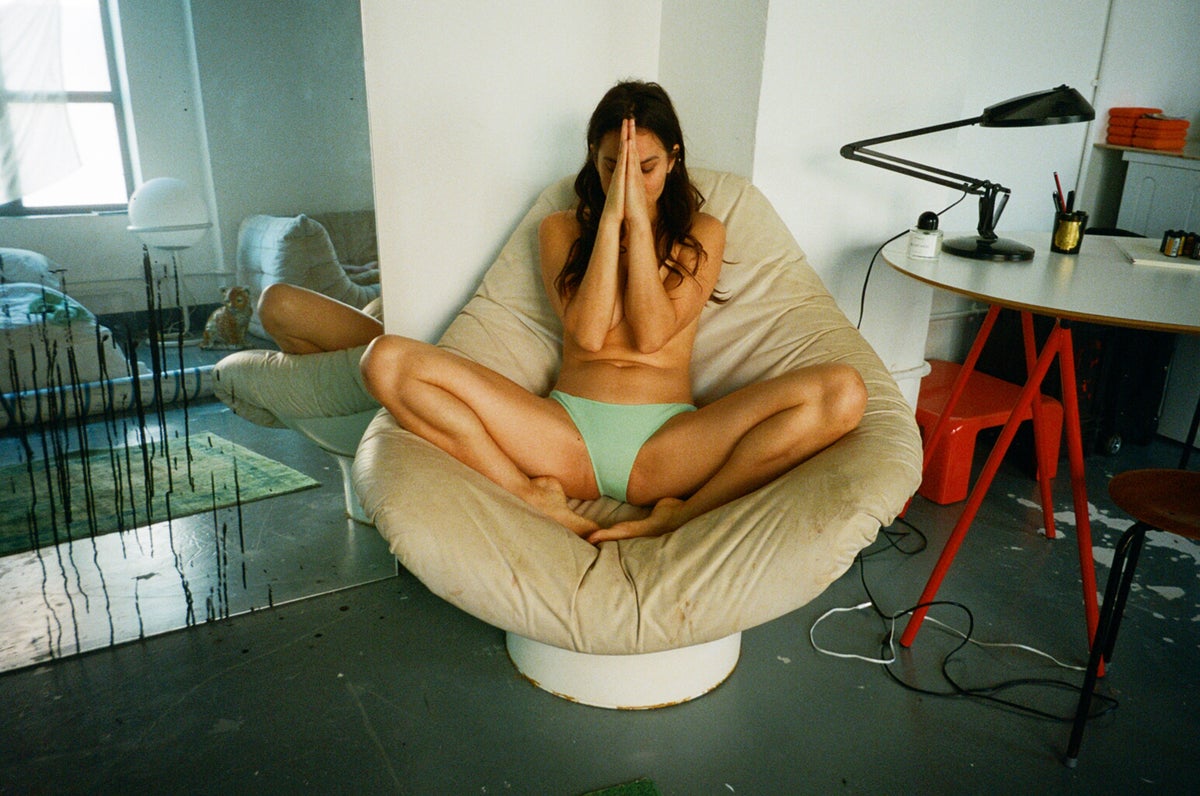 responsibility
Our responsibility journey is ongoing. We're constantly learning, finding new ways to do better, and making small but important changes to our practices that make real impact.

learn more